Why Choose Maltize for Business Advisory?
Why do Businesses need an advisor? Why is business advisory so critical? Here is why you should choose Certified Public Accountants as your next trusted business advisor. A business consultant should always be honest in communicating whether or not he or she is earning a fee from services or products that he or she is recommending.
At Maltize, we believe that clarity in communication is the key to success. Business advisors need to work with so many different aspects of a business. Business consultants have the expertise, tools, and contacts to evaluate, market, and sell your business successfully. Business advisory is so essential to you and your business.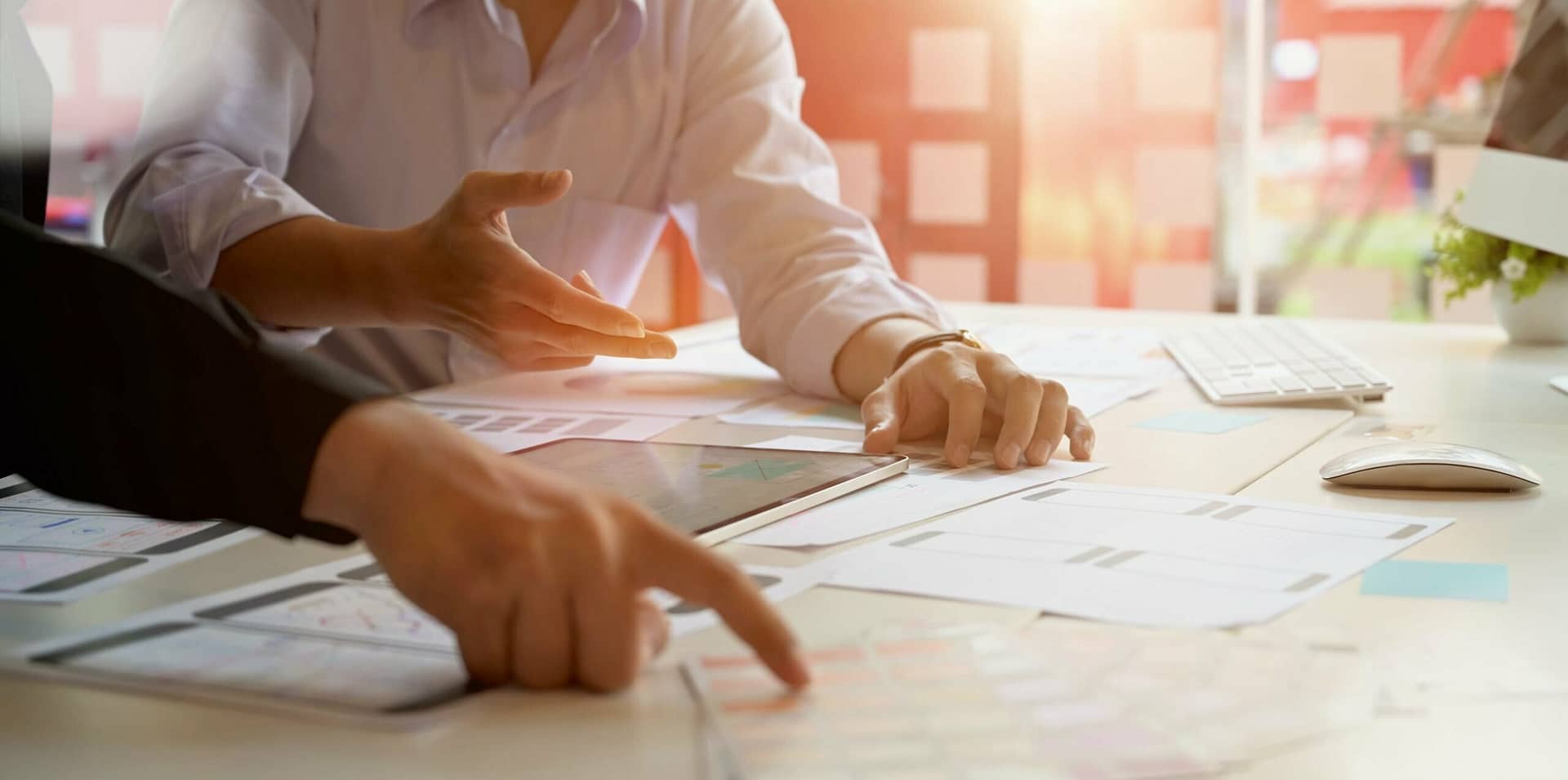 Services we can provide you:
Accountancy & Bookkeeping Services
Payroll Services
Compliance, VAT & Taxation Advisory
Schemes
We, with the help of our advisors, can provide you with a wide range of accountancy and back-office services:
Application for first-year tax exemptions,
Assistance in procuring finance with local banking institutions,
Assistance in tax litigation,
Bookkeeping for both local and international clients,
Dissolution of companies,
Due diligence,
Internal financial reporting,
Mergers and acquisitions,
Payables control function,
Receivables control function,
Restructuring and corporate management,
Secretarial matters and,
Succession duty planning.
We also provide several payroll services which include:
Application for ETC Schemes,
Application for work permits,
Applications for Children's allowance benefits,
Assistance in employment-related litigation,
Comprehensive periodical payroll services,
Employment contracts,
Filing of corporate and personal provisional tax forms,
Pension applications and advice and,
Personal tax returns and National Insurance returns.
We can also assist and advise you in several other ways.
Application for first-year tax exemptions,
Application for tax refund due to foreign shareholders,
Application for VAT rulings on particular transactions,
Applications for tax rulings and tax interpretations from the authority,
Applications for tax credits through various fiscal schemes,
Attainment of tax and duty exemptions where applicable,
Personal and corporate tax advisory services,
Preparation and submission of claims for the tax refund,
Preparation and submission of corporate income tax return documentation,
Registration of foreign shareholders for refund purposes,
Review of income tax computations,
Tax planning exercises for groups of companies,
Tax restructuring exercises,
Transfers of company shares and,
VAT planning.