Claim your €25 Discount!
Micro-Sites are designed 100% to capture leads
Get a €25 discount when filling in this form (early bird offer)
Fill in the form below to claim your discount!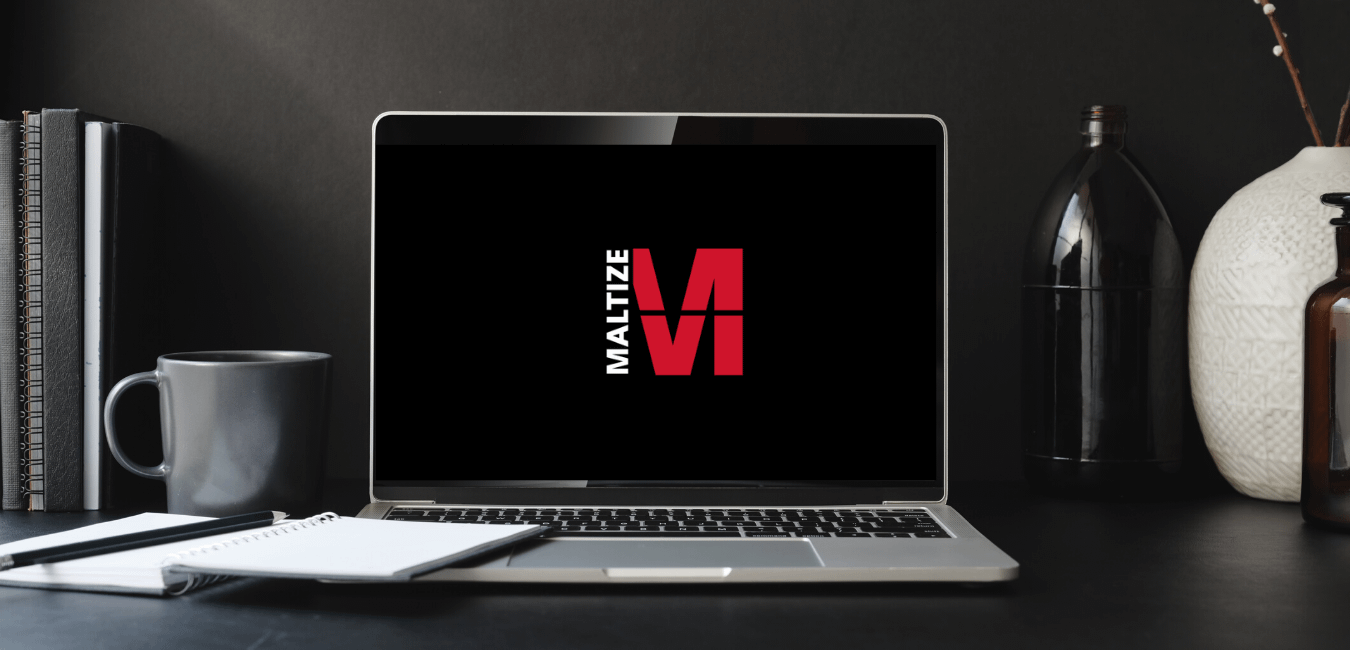 This offer is only available on micro-sites from Friday 1st October 2021 and ends Saturday 31st December 2022.